FONSECA Y ANDRÉS CEPEDA
Together in a Song to spread solidarity with the FCI´s medical staff.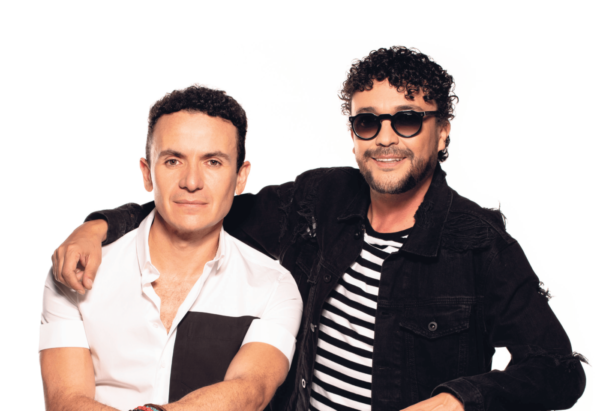 The Investment required for the Contingency
Why donations are needed?
Donations will be used to purchase necessary Personal Protective Equipment (PPE), in order to ensure our doctors, nurses and other personnel can safety tend to thousands of ill patients that will be coming in and out of our institution. Additionally, diagnostic kits, medical devices, drugs and supplies, resources to adequate infrastructure, state of the art technology and equipment are required.
Over USD $5,500,000 are needed!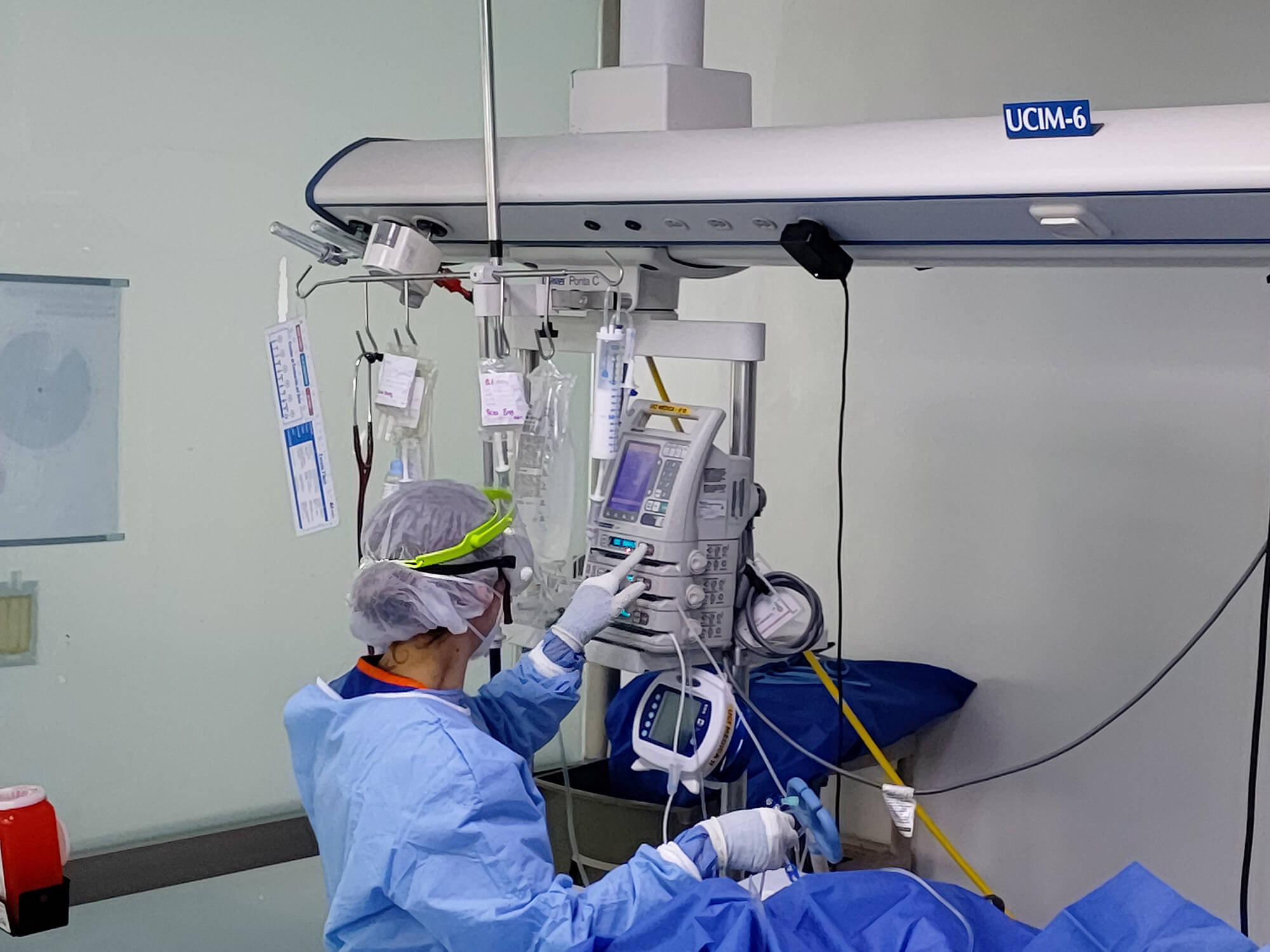 COVID19 Contingency
Due to the actual contingency that the world is facing with the COVID-19 pandemic situation, Fundación Cardioinfantil (FCI) is getting ready to attend all the highly complex patients, requiring extra care.
For 46 years FCI has tackled heart disease and highly complex cases; the current world public health situation confronts the medical community with new and demanding challenges.
FCI is aware of the potential crisis in Colombia and wants to assure comprehensive and safe care to all the patients, their families and staff members.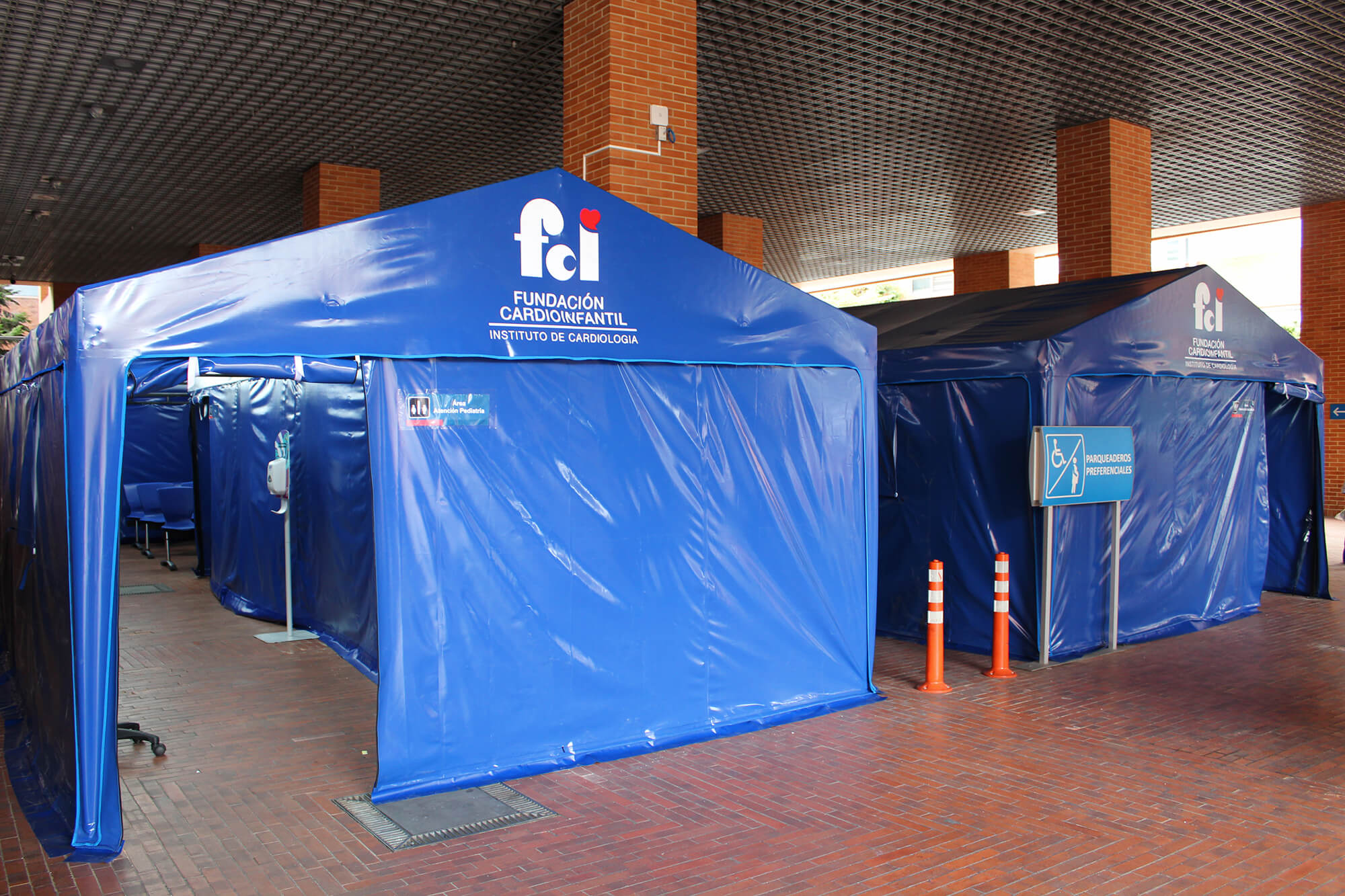 WITH YOUR HELP FUNDACIÓN CARDIOINFANTIL (FCI) WILL BE STRONGER AGAINST COVID-19
With your support, the Fundación Cardioinfantil (FCI) will be able to acquire the necessary equipment for the intensive care units, that their highly complex patients will surely require.
Counting on these resources will allow FCI to expand the capacity and attend 30% more emergencies. FCI's greatest need is focused on medical equipment and technology such as ventilators, monitors, air flow meters and other complementary equipment.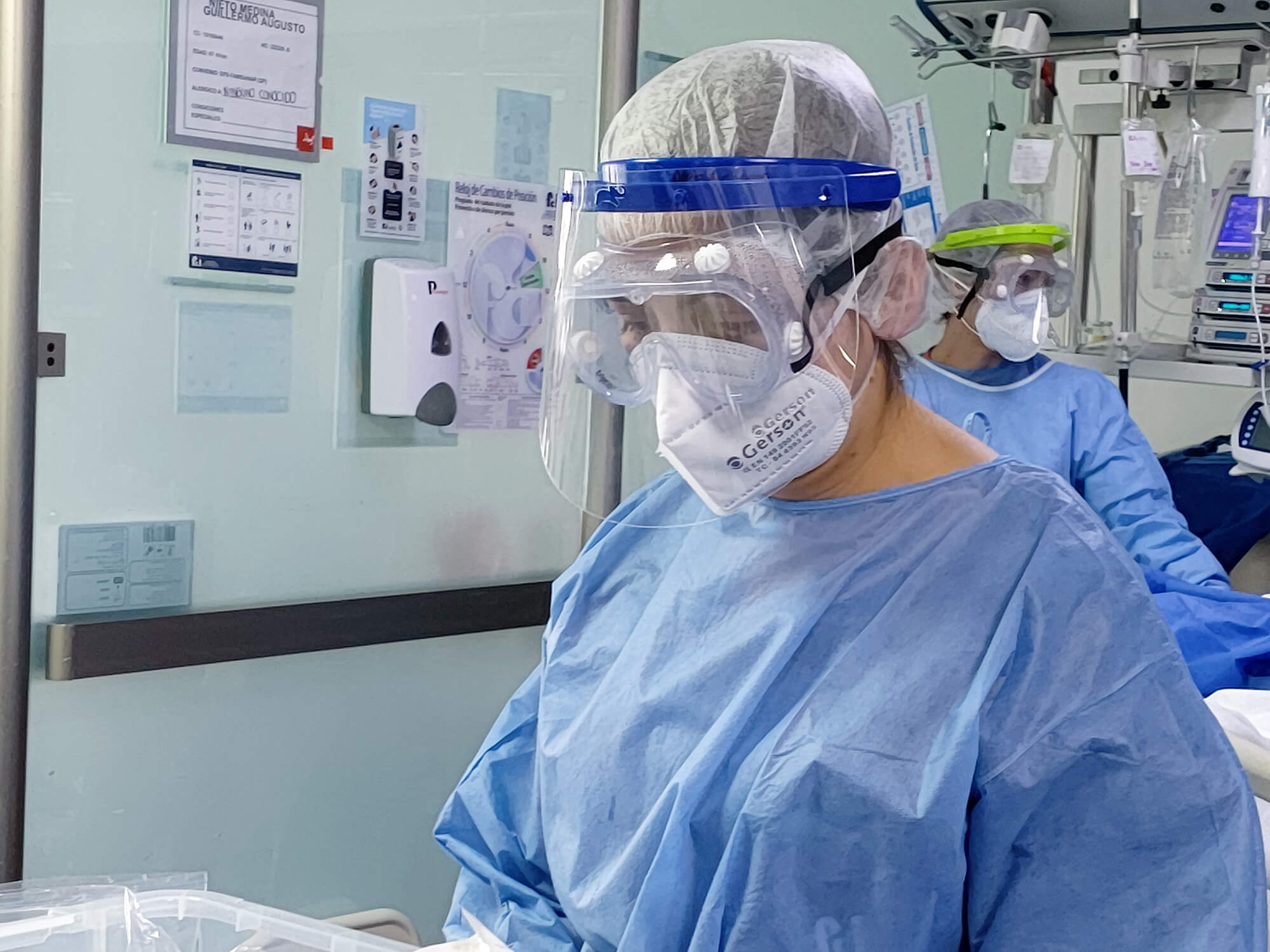 WITH YOUR HELP FCI WILL BE STRONGER AGAINST COVID-19
Additionally, increasing the capacity of the Intensive Care Units requires having more specialized staff in highly complex care, biosafety supplies for the staff in charge of the patient care with COVID-19, procurement of supplies for all around patient care such as, surgical and medical supplies, medications and hospital clothing.
The current measures taken have led FCI to close some outpatient services, and cancel non-urgent scheduled procedures, which will have a strong impact on revenue.